Changing the landscape of tabletop gaming one die at a time…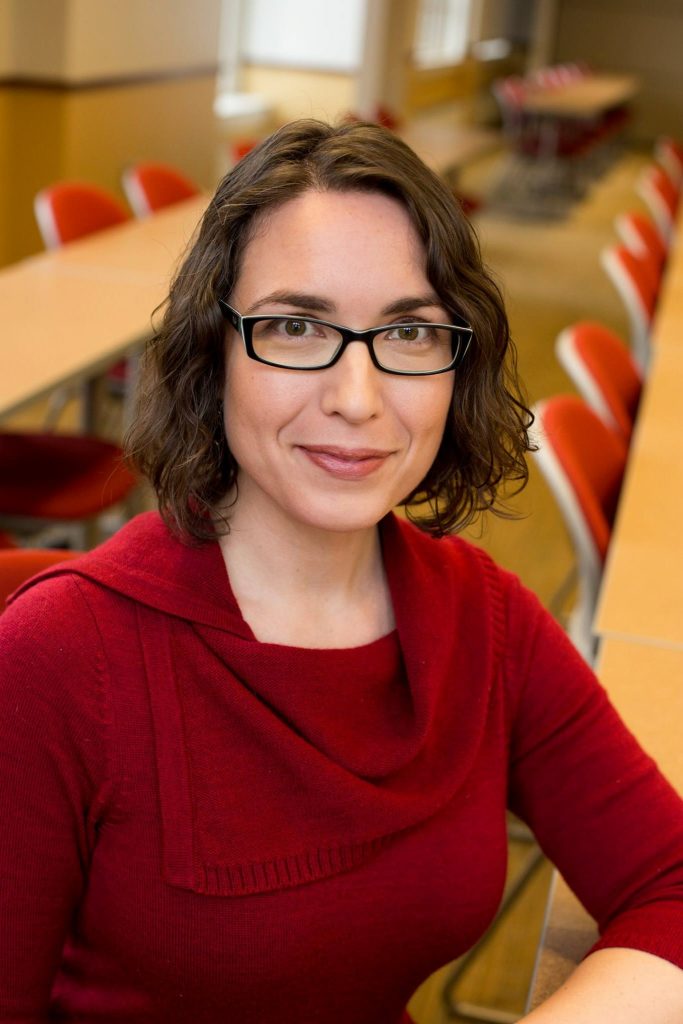 Meet the Artist
Sasha Augustine is a landscape dice artist, professional designer, and dice making instructor looking to revolutionize the world of handmade resin dice.
A former scenic designer for theater and film, Sasha directly translates the experience of designing and creating dramatic scenes into miniature worlds one can hold in the palm of their hand.
Whether she's shrinking down erupting volcanoes or encapsulating critical moments from some of her favorite fandoms, Sasha is constantly pushing the world of handmade dice forward.