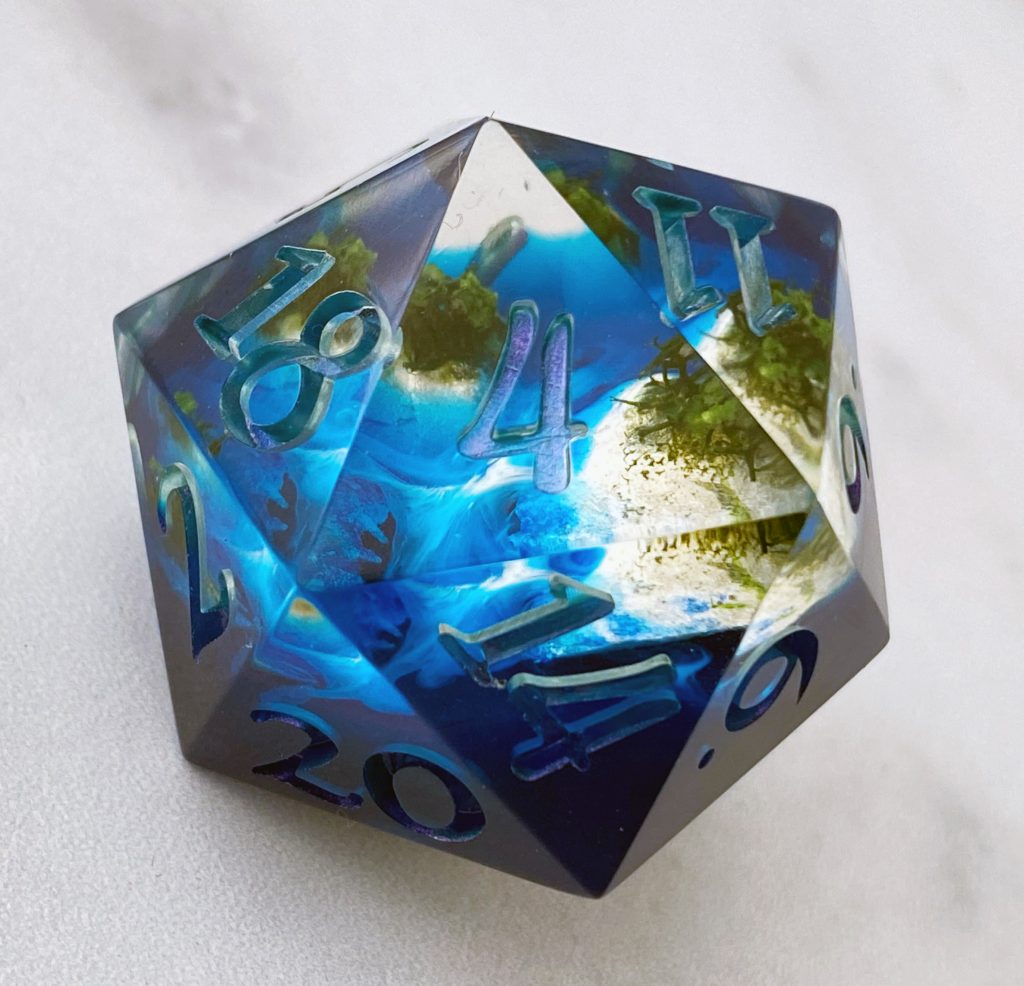 Corporate Commissions
Please read the information below before reaching out. This is ONLY for companies or organizations to hire Sasha for design work.
For private commissions, please visit the Sunshadeau Arts Patreon.
Sasha is currently only available for dice commissions.
She can either design a die for you that you can have manufactured independently or she can also create small quantities of dice by hand.
Standard design rate is $150/hr billed monthly. This is only for the design process.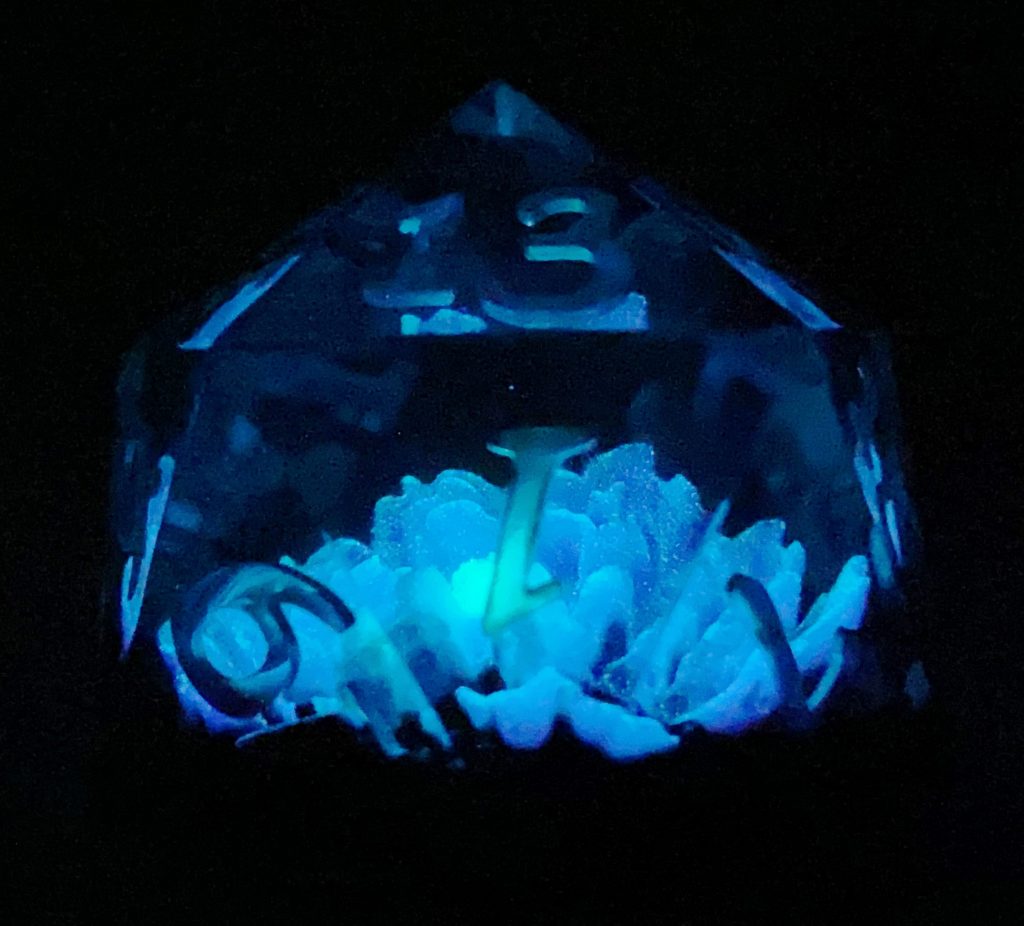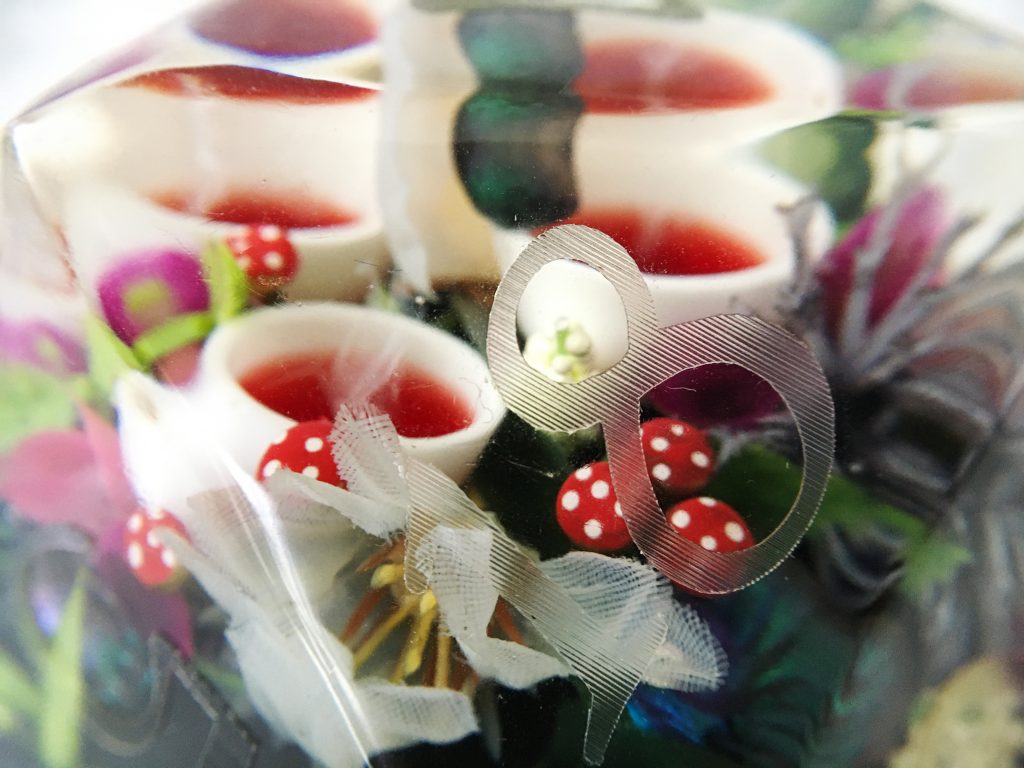 Dice Creation prices
If you would also like to have dice created for you, the creation rate is a flat fee per die on top of the design fee. There is a limit to how many dice Sasha can create by hand so be aware that this choice is better for very exclusive items.
Single 37mm d20 starts at $80+
Set of 7 37mm polyhedral dice starts at $400+
Single 60mm d20 starts at $400+
Shipping is NOT included in this price.
The following prices are as of January 2021 and are subject to change without notice. Please contact Sunshadeau Arts for current prices.
All dice designs are the property of Sunshadeau Arts. I may choose to offer your dice design to the general public after the design is complete. If you would like exclusive rights to your dice design, an additional fee is required.
Please fill out the form below to contact Sasha regarding design work.